Dayle R. Vondal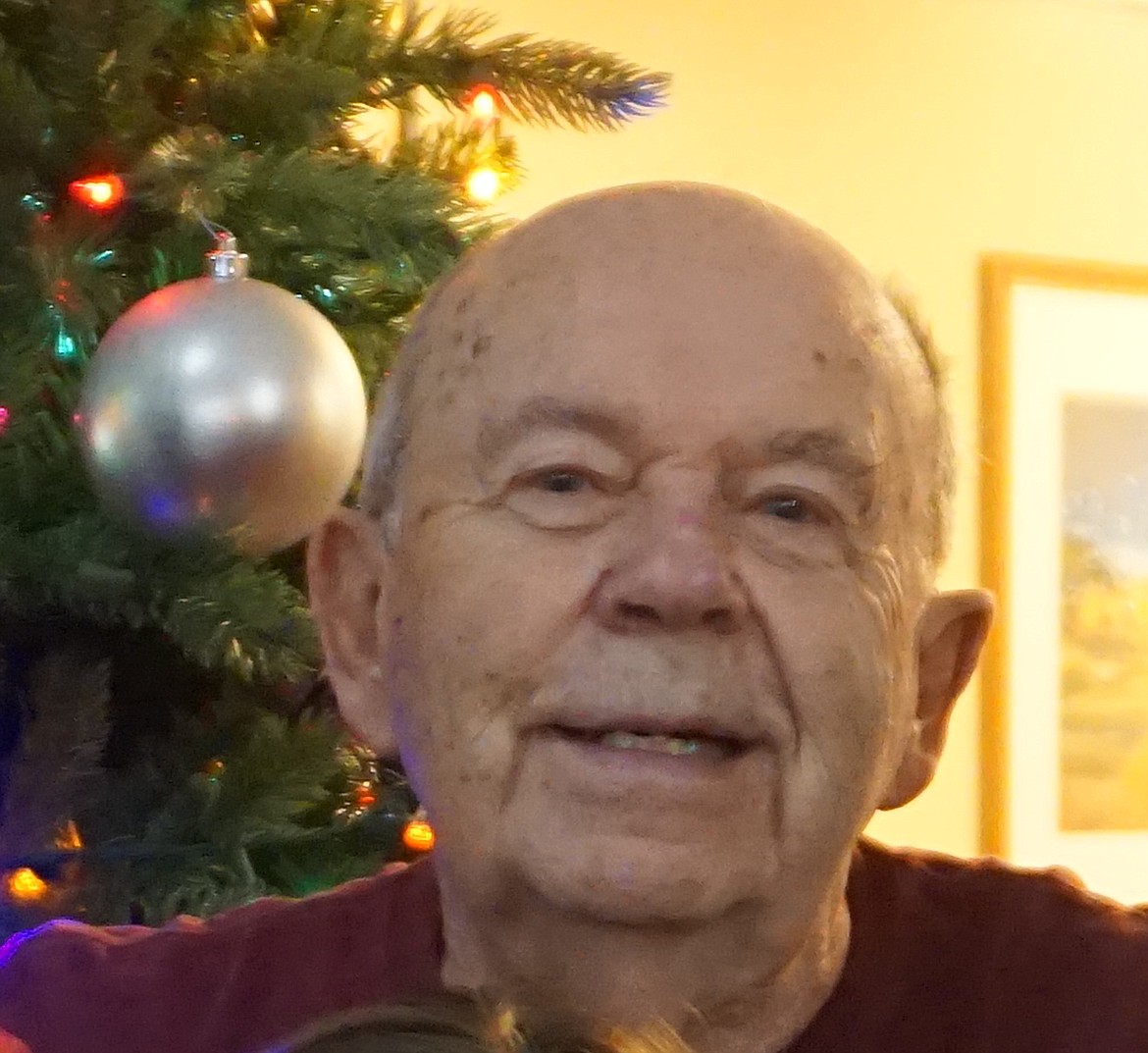 |
December 30, 2020 1:00 AM
Dayle R. Vondal received his angel wings Dec. 20, 2020 at North Valley Hospital, following a bout with cancer.
He was born to Henry and Lylia Vondal on the family farm in Neche, North Dakota. The oldest of four and the only son. His sisters always said he was the favorite.
They resided there until the beginning of WWII, when they moved to Santa Rosa, CA where his parents worked to support the war effort. Dayle worked delivering papers and taking care of his younger sisters.
After the war they moved back home to North Dakota. Dayle finished school and worked many different jobs to help support the family. He went back to school to become a dispatcher for the railroad. He went to work in Washington, where he met the love of his life, Reba Barnes.
They married on Aug. 9, 1958. They welcomed their first daughter Susan in July 1959, and their second daughter, Jeanne in September 1962.
Dayle worked at many depots throughout the Northwest, settling in Lincoln County, Warland, Eureka, and Fortine. He was very active in the community. From being on the school board, to coaching baseball, and refereeing basketball.
He was also involved in the Fortine Community Church.
Dayle and Reba moved to Whitefish after the depot was shut down, and he worked there until retirement.
Dayle loved music, sports, dancing, and all the pretty ladies. He attended the local youth concerts and sporting events. Dayle was a member of the Gideons and the True Life Church.
Reba passed away in 2011. Dayle stayed in the family home, volunteering at the food bank, North Valley Hospital, and anywhere else he was needed.
He moved to The Springs at Whitefish after suffering a fall. It never slowed him down. He enjoyed his time there. Whether it was bingo, a day out, exercise, or happy hour, Dayle would round up his crew and get them going.
Dayle is survived by his sisters Connie (Skeeter) Hunt, Judy Vondal, his daughters Susan Truman, Jeanne (Jim) Swanson, his grandchildren Jake (Nikki) Truman, Katrina Truman, Dylan (Taryn) Meargher and great-grandchildren Willow, Abel, Zaniel, Jake, and Carson.
He will be sorely missed. A memorial service will be held at a later date.
Friends are encouraged to visit our website at www.buffalohillfh.com to leave notes of condolences for the family. Buffalo Hill Funeral Home and Crematory caring for the family.
---