Dick Martijn (DV) van Leijenhorst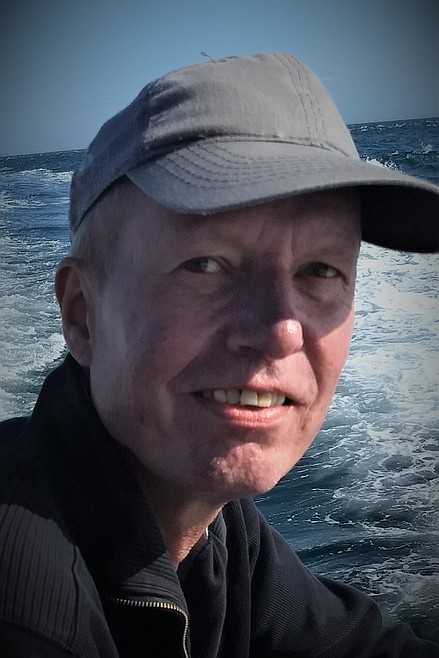 |
December 16, 2020 1:00 AM
We regret to announce the passing of Dick Martijn (DV) van Leijenhorst, 55, of Whitefish, on Dec. 1, 2020. Dick passed away at home from heart failure.
Dick was predeceased by his father Johannes Maria (Hans) van Leijenhorst. He is survived by his mother, Henriëtte Maria (Jetty) van Leijenhorst-Houtepen and his brothers Peter, Jan Matthijs, Sander and their families.
Devy, born Dutchman in Amersfoort, The Netherlands, March 15, 1965, moved for work to Detroit, Michigan in 1999, after completing a master degree in social geography and having held several jobs. In his role as external IT support engineer for a Dutch software company he helped U.S. companies in installing and operating software systems, being the first line contact in the U.S. to the Dutch company. In his spare time he went skiing with the skiclub, fishing salmon and trout on Great Lakes with friends or flying in a glider. Visiting his family in the Netherlands often coincided with a weektrip in autumn with the family in the Alps.
Loving the outdoors, especially mountain trips and skiing, he finally moved to Whitefish in 2016 joining and getting involved at the Glacier Nordic Club as well.
Cremation has already taken place. The funeral service will be held in Weert, The Netherlands. His ashes will be buried at the cemetery, Sint-Martinuskerkhof, in Weert, The Netherlands.
A tribute website page is provided by Columbia Mortuary (https://www.columbiamortuary.com/tributes/Dick-vanLeijenhorst).
Condolences may be sent to Jan Matthijs van Leijenhorst, Adriaan van Ostadelaan 1, 2343 EL, Oegstgeest, The Netherlands.(jmvl@casema.nl)
---