Darlene Cunningham Grattan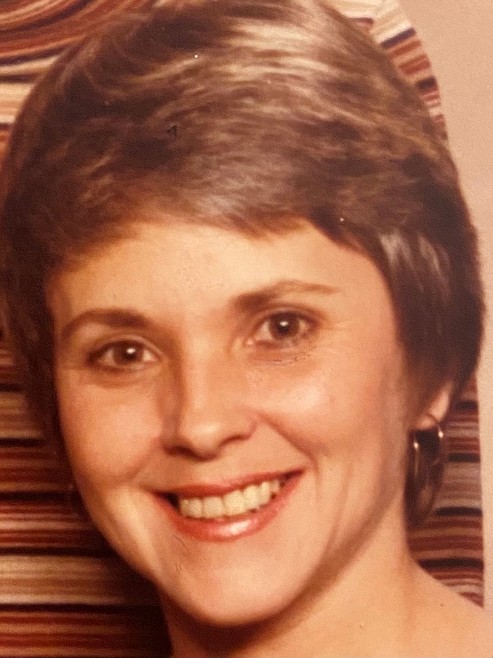 |
December 16, 2020 1:00 AM
Darlene Cunningham Grattan, 81, passed away at her home in Whitefish on Dec. 7, 2020.
Darlene was born to Gwen and Jim Cunningham in Butte, Montana. She graduated from Butte high acquiring that "Butte toughness." She graduated from University of Montana in 1960 with a degree in elementary education.
She met her husband in her freshman year and they dated throughout college. They were married two days after graduation, and she and her newly commissioned husband Tim went many places. She said "Many moons, and many teepees." She became a camp follower. First, to Fort Benning Georgia, on to Germany, then Fort Knox Kentucky and then to Cheney Washington where Tim was an ROTC instructor at Eastern Washington University. There, she told him she married him for better or for worse, "but not for lunch."
After leaving the Army, they went to Bellevue, Washington and finally back to Whitefish, Montana where they had skied during their college years and fell in love with the town and the area. She was an avid and accomplished golfer winning some tournaments around the state.
One of her golfing buddies asked the pro for a new driver. The pro asked "What kind of driver would you like?" and the reply was "Any one that will outdrive Darlene Grattan!"
She was fun and the life of a party. She was the secretary for many ski races on Big Mountain and for many golf tournaments at Whitefish Lake Golf Club. She was a wonderful wife and mate and a wonderful mother and grandmother.

She is survived by her loving husband of 60 years, her daughter Lisa Flint and son Brad, Grandsons Joel, Michael and Trevor and her great-granddaughter Thea. She will be remembered and sorely missed!
There are no planned services until summer. Memorials to be sent to the Whitefish Lake Junior Golf Program.
Austin Funeral & Cremation Services is caring for the family.
---