Patricia Miller Tarpley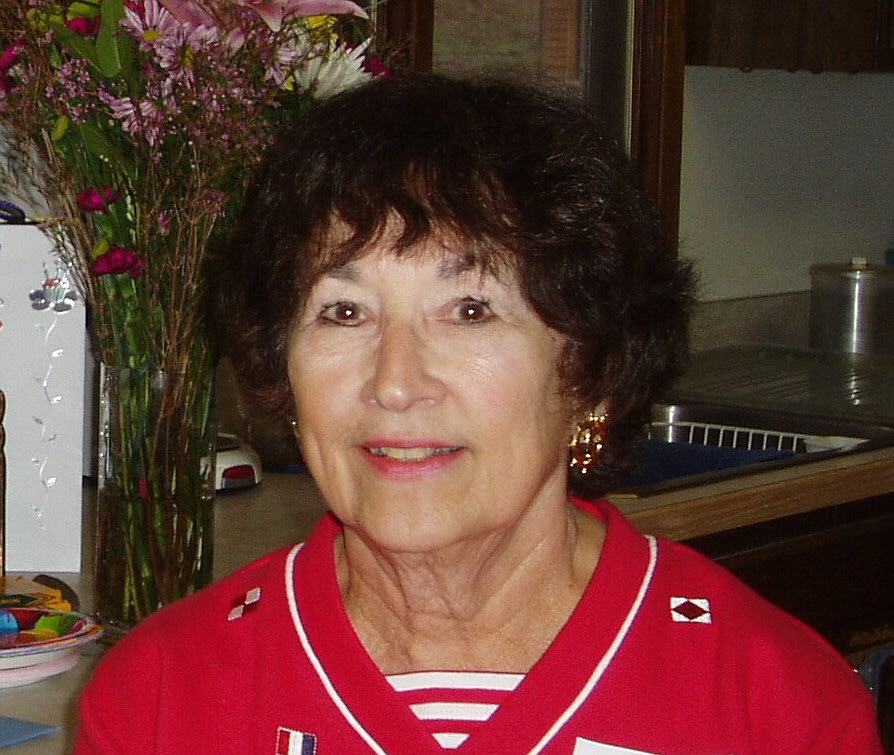 |
August 26, 2020 1:00 AM
Patricia Miller Tarpley of Whitefish, Montana, passed away on July 31, 2020.

She was born in Chambersburg, Illinois in 1931 to William and Leta DeHart.
After graduating from high school, she attended Illinois State Normal University in Normal, Illinois to study Art. In 1953, she married Wilfred (Bill) Miller and lived in Washington. She liked adventure, and one of her adventures was hiking to the top of Mount Rainer. While in Washington, her first three children were born. The family moved to Whitefish, Montana in 1961 where they built their home and had two more children. She raised her five children on Whitefish Lake, Montana. She was a talented artist and an outdoors woman. She loved Whitefish community and often was involved in community projects. She was an incredibly talented artist and in early years had won several awards and recognition for her art.
Patricia and Bill divorced in 1974 and she continued to live with her children in Whitefish. In 1985, she married Raymond Tarpley of Great Falls. Ray was Pat's true love of her life and they remained in Whitefish where they would hike the mountains, snow ski, camp, hunt, and fish. She and Ray enjoyed all the outdoors Montana had to offer as well as visiting other states and National Parks. Patricia will always be remembered for her artistic talent, her love of life and her love for her family. She was a beautiful, talented lady with an amazing soul, and she always had a big smile for those she loved.
She is preceded in death by her parents and her daughter Wendy Miller. She is survived by her beloved husband Raymond Tarpley, her four sons and their spouses: Mark Miller (Betty) of Arizona, Steve Miller of Whitefish, Bruce Miller (Nikki) of Colorado, and Jeff Miller (Candi) of Washington; and her seven grandchildren: Kristina, Mikel, Matt, Jake, Zach, Kyle, and Ashley.

Plans for a celebration of her life are pending.
---