City Manager suddenly resigns position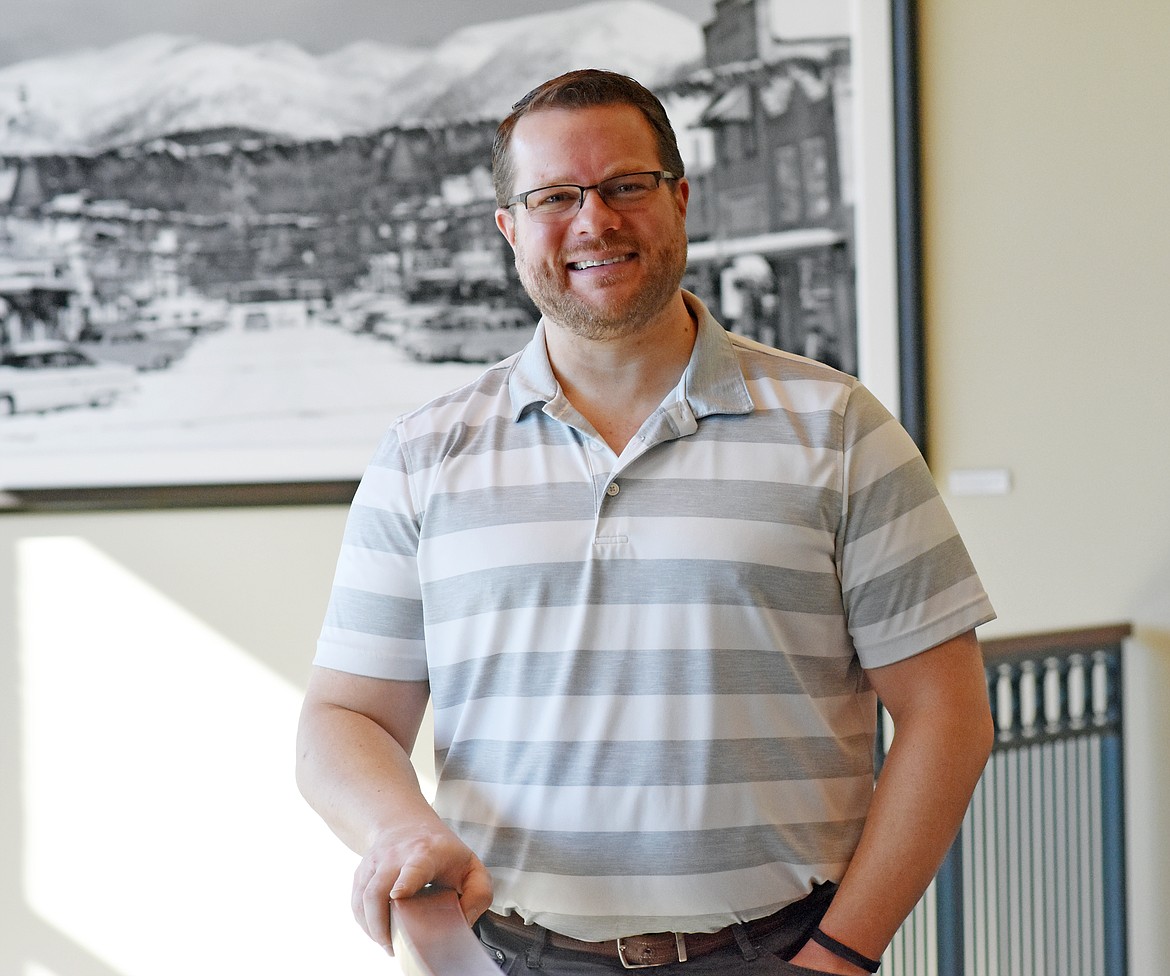 by
HEIDI DESCH
Whitefish Pilot
|
September 7, 2019 9:47 AM
Whitefish City Manager Adam Hammatt has resigned from his position with the city.
Mayor John Muhlfeld announced Hammatt's departure in a press release Friday evening, but gave no details as to the reason behind the seemingly unexpected resignation.
Muhlfeld said he, along with City Council and city staff, "wish Mr. Hammatt success in his future endeavors and thank him for his dedicated service to advancing the goals of the city."
In February 2017, Hammatt joined the City of Whitefish in its top administrative position. A graduate of C. M. Russell High School in Great Falls, Hammatt has made a career of working in municipal management serving as village administrator in Kimberly, Wisconsin, prior to moving to Whitefish.
Hammatt's resignation is effective immediately.
Assistant City Manager and Finance Director Dana Smith will take over as acting City Manager, according to the release. The City Council is set to consider appointing Smith as interim City Manager at its next meeting on Sept. 16 at 7:10 p.m. at City Hall.
"Smith has a strong municipal and financial background and the city believes she is an excellent choice to serve in this interim role," Muhlfeld said in a statement.
Smith joined the city in July 2014 as Finance Director previously working as an auditor in the private sector. In August 2018, she was promoted to the dual role of Assistant City Manager and Finance Director.
During his tenure, Hammatt led the transition as city offices moved into the new City Hall in May 2017. He also took up efforts of creating affordable housing saying in an interview with the Pilot last year that it was the major issue he was focused on addressing.
---