Whitefish Shopko set to close in May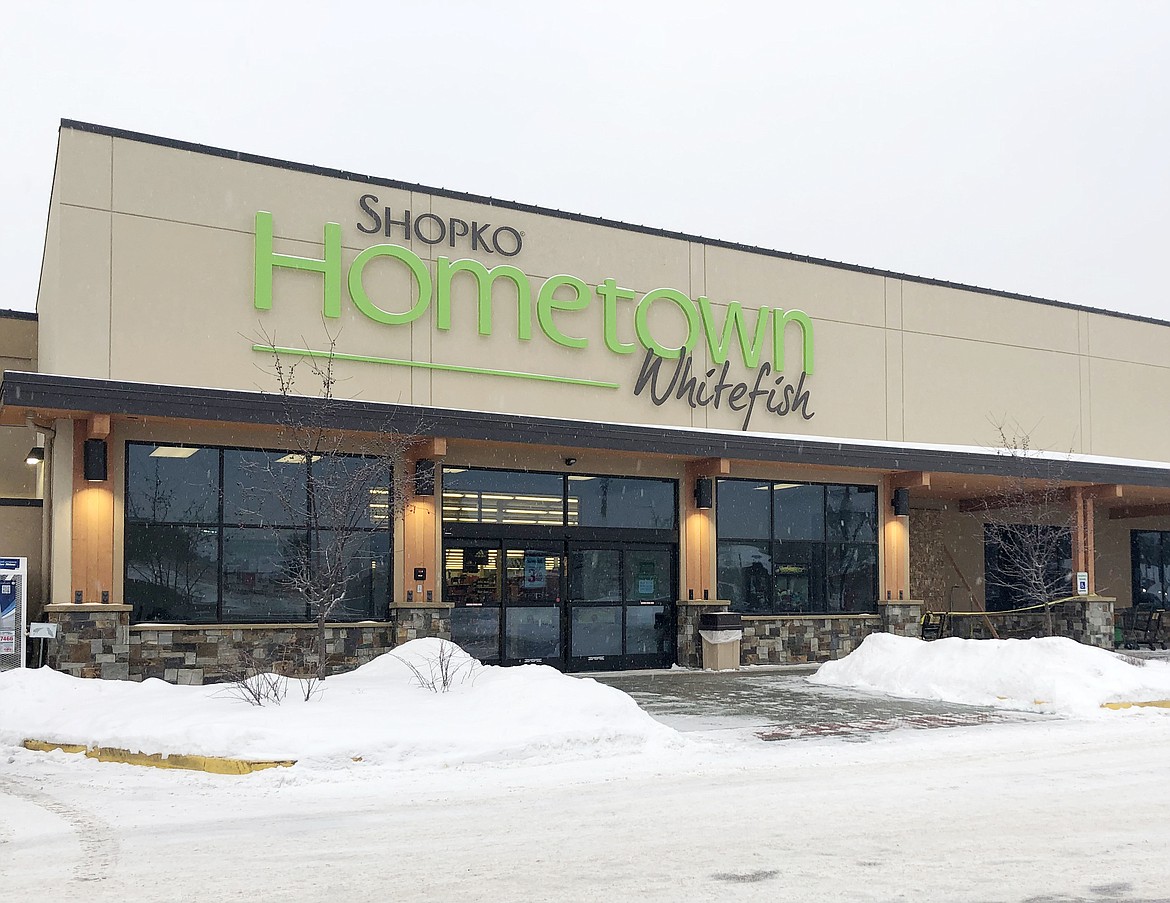 The Whitefish Shopko Hometown store.
by
HEIDI DESCH
Whitefish Pilot
|
February 7, 2019 10:03 AM
The Whitefish Shopko Hometown store will close May 12 after being added to a list of stores set to close as the company reorganizes while going through bankruptcy.
Shopko announced this week that it plans to close 251 locations or 70 percent of its retail stores around the country.
The Whitefish store was not on the list of 98 store closures announced in January as the company entered Chapter 11 bankruptcy protection. The company at the time said it planned to restructure as the result of "excess debt and ongoing competitive pressures."
"Through our conversations with the potential buyers, it has become clear that it is in our best interest to operate with a significantly smaller store footprint," Shopko spokesperson Michelle Hansen said in a statement Thursday. "Yesterday we announced the closure of an additional 139 Shopko and Shopko Hometown stores."
The Whitefish store opened in September 2015 in the Mountain Mall. The 37,500-square-foot department store opened after a $3.7 million renovation of the mall. The store carries clothing, toys, household goods and appliances.
The Whitefish store has 15 full and part-time employees, according to Hansen.
"We remain hopeful that we will be able to emerge as a stronger company, and we believe that this is the best course of action to make ourselves more attractive to potential buyers and successfully emerge from Chapter 11," Hansen said.
The Kalispell Shopko is not on the latest list of closing stores. Other stores in the state set to close include Great Falls, Roundup, Dillon, Sidney, Hardin, Wolf Point and Plentywood.
"This decision is a difficult, but necessary one," said Russ Steinhorst,
Shopko's Chief Executive Officer, in a release last month. "In a challenging retail environment, we have had to make some very tough choices, but we are confident that by operating a smaller and more focused store footprint, we will be able to build a stronger Shopko that will better serve our customers, vendors, employees and other stakeholders through this process."
Shopko stores provide merchandise and other services in small to mid-sized cities, while Shopko Hometown stores are a smaller concept store developed to meet the needs of smaller communities, according to the company.
Shopko was founded in 1962 and is headquartered in Green Bay, Wisconsin.
For a complete list of closures and additional information, please go to: http://info.shopko.com/
---