Robert "Bobby" Alan Crawford, Jr.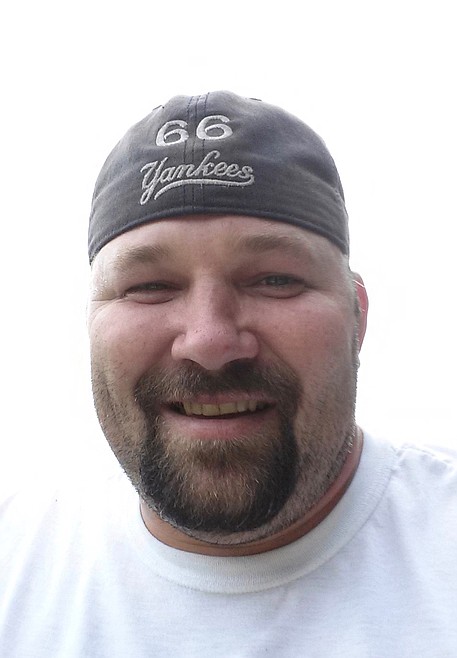 |
August 27, 2019 11:18 AM
Robert "Bobby" Alan Crawford, Jr. died unexpected in a work accident on July 11, 2019, in Dunn County, North Dakota, at that the age of 40.
Bobby was born on June 22, 1979, in Whitefish, Montana and raised in Eureka, Montana. He graduated from Lincoln County High School in 1997 where he excelled in football and wrestling. As the years past Bobby never lost his love for wrestling, he continued to support the Eureka Lions closely following their seasons. Bobby continued his love for sports throughout his life. His love for softball was only second to wrestling and became his summer passion.
Bobby lived his life the same on and off the field, he thrived in pushing himself to be the best person he could be. Bobby loved hard and had so much love to give people just gravitated to him. His friends were so much more than just friends to him, they were his family. His passing has left an unfillable void in many lives.
Bobby is survived by his parents Clara Mae Brooks and Robert Alan Crawford Sr., along with his sisters Deanna Whitbeck and Milly Rohrman. Bobby is also survived by spouse Allison Cox and his daughters Keyonna Crawford, Kaylee Crawford, Lexie White and stepdaughter Emma Cox.
A funeral is scheduled for 6 p.m. on Saturday, Aug. 31 at the Conrad softball complex: 19 Woodland Park Dr., Kalispell, MT with a reception to follow at the Hilton Garden Inn: 1840 Highway, U.S. 93 S Kalispell, Montana. Pastor Michael and Columbia Mortuary will officiate the ceremony. All are welcome to attend and celebrate Bobby's life. Flowers and condolences may be sent to 99 Vista Loop, Kalispell, Montana.
---